In August of this year (2016), I had the privilege of speaking on compassionate and respectful service to the managed services gathering at ChannelCon 2016 in Hollywood, Florida. I recently received the audio recording of my talk, along with a wonderful introduction by Vince Tinnerello, CEO of Anchor Network Solutions. The very large conference room at the Hilton Diplomat Resort and Spa was full of amazing people with a powerful commitment to serving customers. I uploaded the recording as a podcast. Here's the link.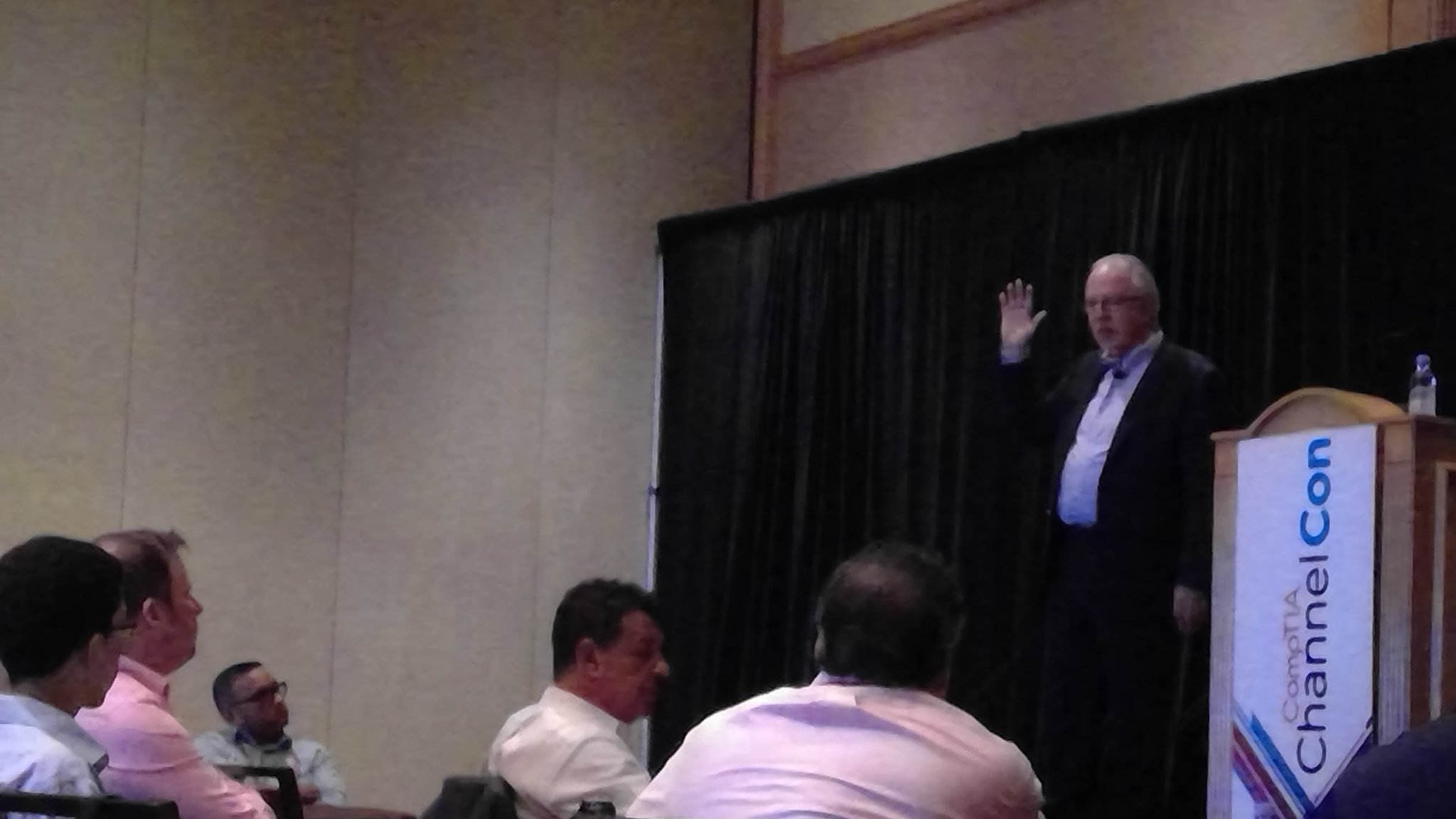 Schedule Me as a Speaker for Your Conference
I'd love to bring the message of compassionate and respectful IT customer service to your next meeting or conference. Use this link for my contact information.
For More Ideas on How to Improve Communication and Customer Service Skills
Bring my IT customer service training seminar onsite to your location for your group, small or large. I have programs that can fit nearly any budget. Click here for the course description and outline.
Subscribe to My Free IT Customer Service Training
Sign up for my free IT customer service training by email, The 5 Principles of IT Customer Service Success. The course includes the free version of my new IT customer service book The 5 Principles of IT Customer Service Success and eight free customer service lessons by email.
Please Leave a Comment
If you find this post helpful or if you have additional thoughts, please leave a comment.
---